Yard Games & Interactives
for Rent
We offer a Dunk Tank, Giant Jenga, Cornhole, and Giant Connect 4. These games will keep you and your friends engaged and competing for hours.
Make your backyard gatherings unforgettable with yard game add-ons designed to enhance the excitement of popular games like cornhole, giant Jenga, and Giant Connect 4. These clever accessories and expansions are specifically crafted to take these classic yard games to new heights, providing extra challenge, strategy, and entertainment for players of all ages. With these add-ons, you can transform your outdoor space into a vibrant playground where fun knows no bounds.
Dunk Tank: Bring the carnival home with our huge Dunk Tank. Take turns getting in the tank and have your friends try to hit the target that will drop you in the tank of water.
Cornhole: Boost the competitive spirit of cornhole with these bright beachy colors. These add-ons provide a competitive way to battle your friends while enjoying the outdoor weather.
Giant Jenga Expansion Packs: Take the towering fun of giant Jenga to new levels with expansion packs. These add-ons typically include additional blocks, allowing you to build a taller and more challenging tower. With more blocks, the game becomes increasingly suspenseful as players carefully remove pieces, trying to avoid toppling the tower. Expansion packs bring an extra element of anticipation and skill to your giant Jenga sessions.
Giant Connect 4: Add a twist of adult-friendly fun to giant Connect 4 with shot glass add-ons. Players aim to connect four pieces in a row while trying to outwit their opponents. It's a perfect addition to backyard parties or casual get-togethers, adding a playful and spirited element to the classic game.
Whether you're hosting a summer barbecue or enjoying a relaxing afternoon with friends, these yard game add-ons for cornhole, giant Jenga, and giant Connect 4 will take your outdoor entertainment to the next level. Embrace the challenge, ignite the competition, and create lasting memories as you enjoy these beloved yard games with a delightful twist.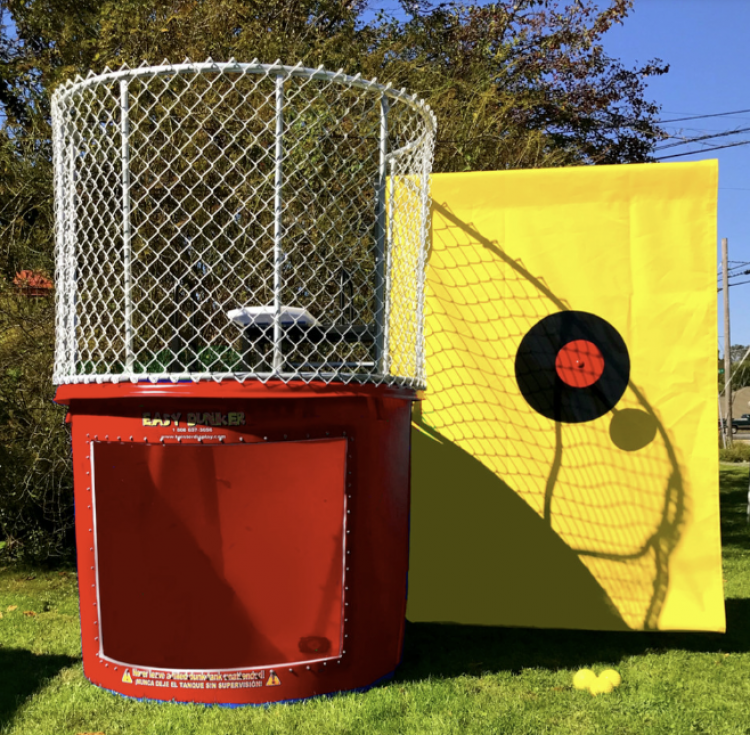 Dunk Tank With Window
from $302.00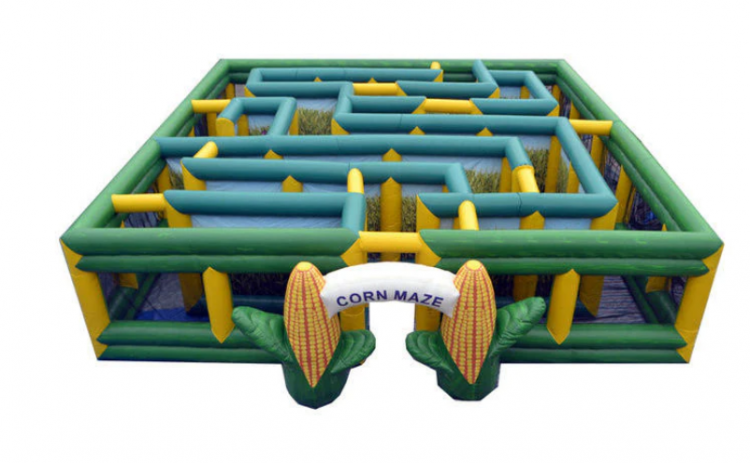 Inflatable Corn Maze
from $700.00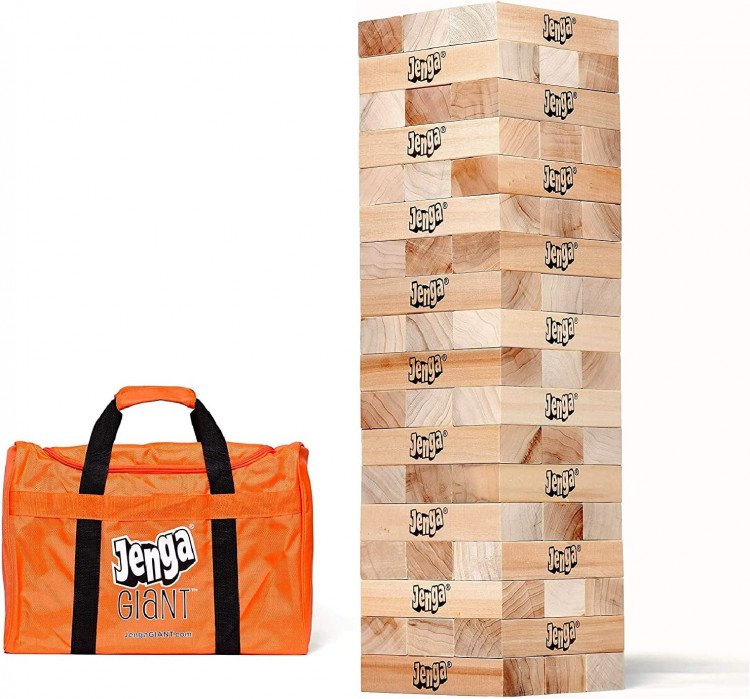 (5FT TALL) Giant Jenga
from $66.00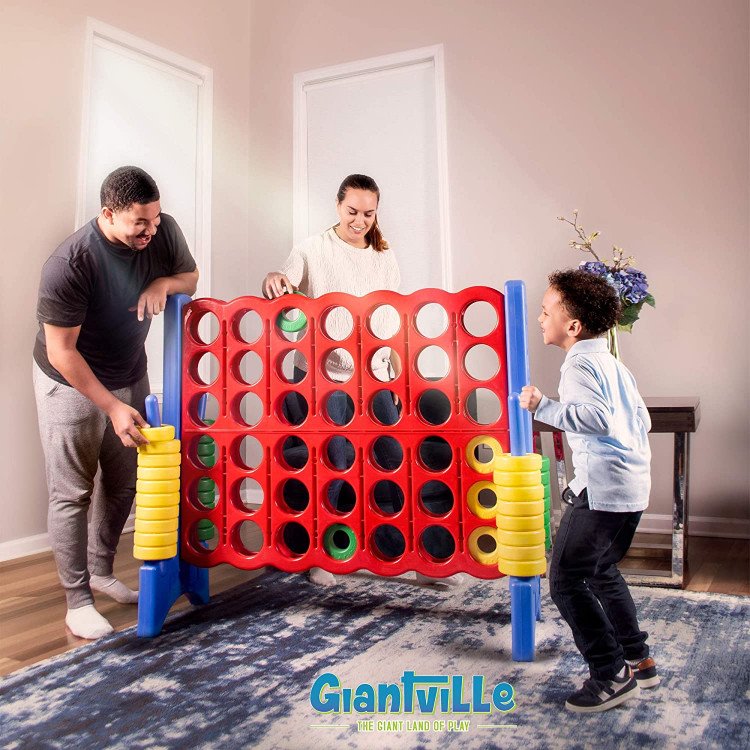 Giant Connect 4
from $66.00